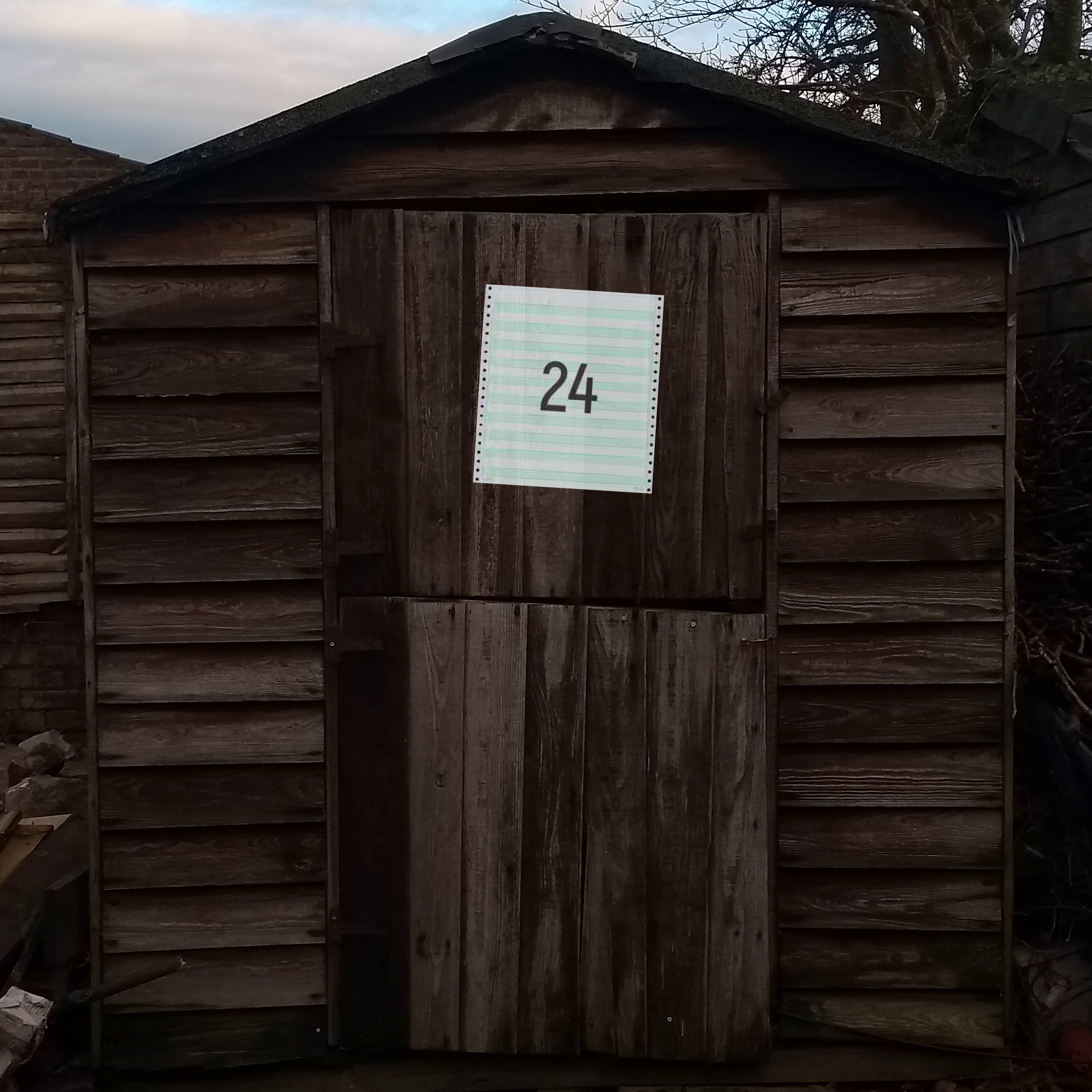 It's time to open Door Number 24 of The Cosmic Shed Advent Calendar. This is the last one. We're not making one for Christmas Day. You know what to do. Open the door by pressing play on this page or by downloading the episode to your favourite podcast app or whichever podcast app you use. It doesn't have to be your favourite.
Those of you who have been with us over the years will need no introduction to one of today's guests and those of you who haven't aren't going to get one anyway. It's Ben. There's two guests on the podcast too whose identity will be revealed below.

The LHC at CERN discovered the Higgs Boson but hasn't stopped there.
Behind Door Number 24 of The Cosmic Shed Advent Calendar are Achintya Rao and André David, both of the CMS Experiment at CERN, home to The Large Hadron Collider. Achintya and Andre managed to find a quiet spot at a Christmas party to bring us a quick chat for this episode.
Ben also pops in to deliver the poem that this advent calendar has been missing. We've never done an advent calendar for the podcast before but it wouldn't be right without one of Ben's poems.
Ben's poem was inspired by Evelyn Berezin, designer of the first computer-driven word processor who also worked on computer-controlled systems for airline reservations and won many awards for her work. Evelyn passed on December 8th 2018, aged 93.

Evelyn Berezin, (1925-2018)
show notes
The Cosmic Shed is a podcast which explores the way science and storytelling collide, recorded in a crumbling garden shed somewhere in suburban Bristol.
Andrew mentions The Dark Sublime, a new play featuring Marina Sirtis. Get your tickets here.