Episodes
Tuesday Jul 16, 2019
Tuesday Jul 16, 2019
The Apollo missions took humanity's spirit of exploration to its most brilliant so far and we celebrate that sense of adventure with this special episode of The Cosmic Shed podcast.
Michaela Musilova, Emma Brisdion and Lizzie Daly join us to share their love of science and exploration and tell us about their latest adventures including delving into the lava tubes of volcanoes, climbing mountains in the arctic and exploring human and elephant conflict in Kenya.

Michaela Musilova tells us about the lava tubes on the Moon and Mars
Michaela is a friend of the Cosmic Shed and first joined us for our episode on The Martian book when we also spoke to Andy Weir (for the first time) and Chris Hadfield.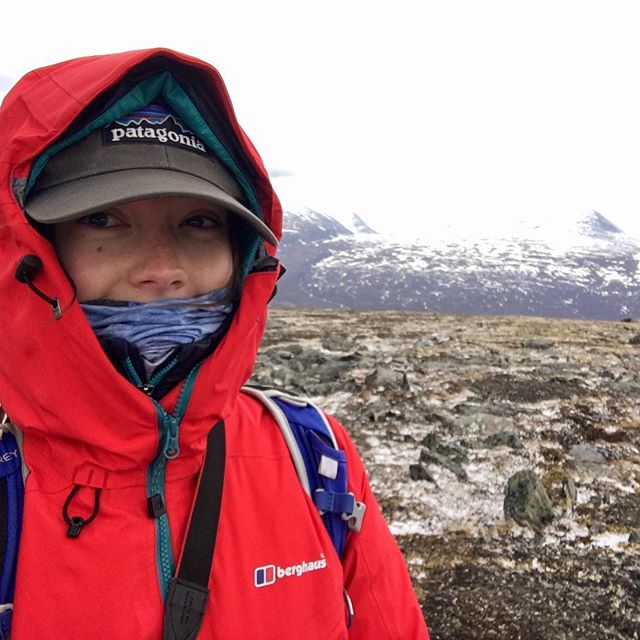 Emma Brisdion joins us from The Arctic
Emma is one of the hosts of The For What it's Earth podcast, part of the Stimulus Network and the host of Fields Notes on Climate Change.

Lizzie is a biologist and presenter. Penguins love her too.
Lizzie joins us to tell us about the PhD she is embarking on exploring the conflict between humans and elephants but, this being the shed, we find time for a whole lot more besides.
Download, relax and listen. 
show notes
You can subscribe to The Cosmic Shed podcast
The Cosmic Shed is part of the Stimulus Network