Episodes
Thursday Sep 30, 2021
Thursday Sep 30, 2021
Jim Al-Khalili returns to The Cosmic Shed to talk about his new series which launches today on Magellan TV.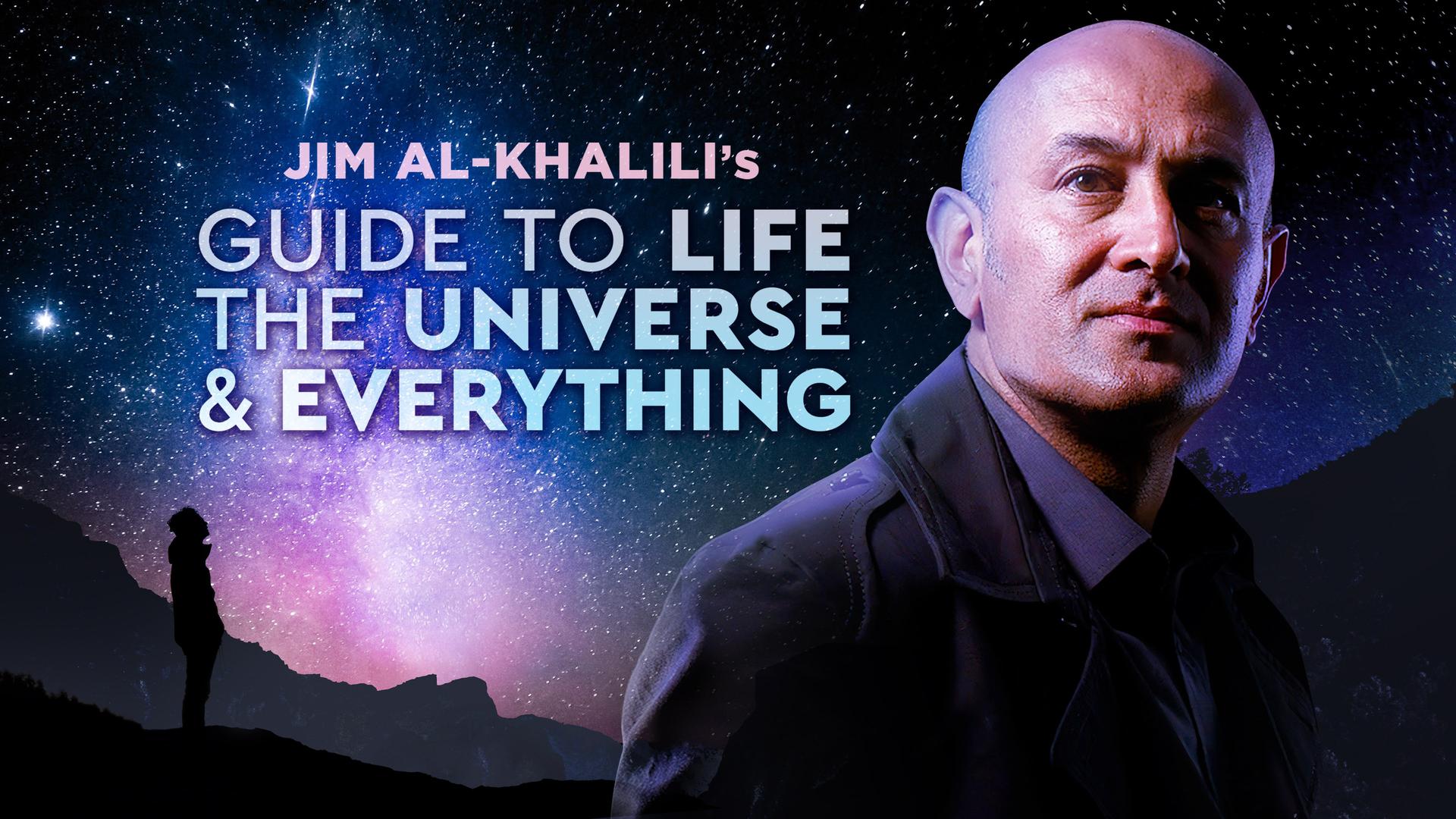 Big topics in the new series from Jim Al-Khalili
Jim is the Distinguished Chair of Theoretical Physics at the University of Surrey, broadcaster, novelist and Vice-President of Humanists, UK. He's also making his third appearance on The Cosmic Shed as he joins Andrew to talk about the new series and all things life and physics.

Jim Al-Khalili and Andrew at Cheltenham Science Festival
Download to your favourite podcast app and listen now. Then pop over to Magellan TV and watch the new series from Jim.
show notes
Jim Al-Khalili featured in our Jurassic World episode back in 2015
Andrew met Jim at Cheltenham Science Festival to talk Sun Fall
Get your copy of Sun Fall by Jim Al-Khalili here
Magellan TV is a streaming service for documentaries
The Cosmic Shed is part of the Stimulus Network
You can subscribe to The Cosmic Shed podcast