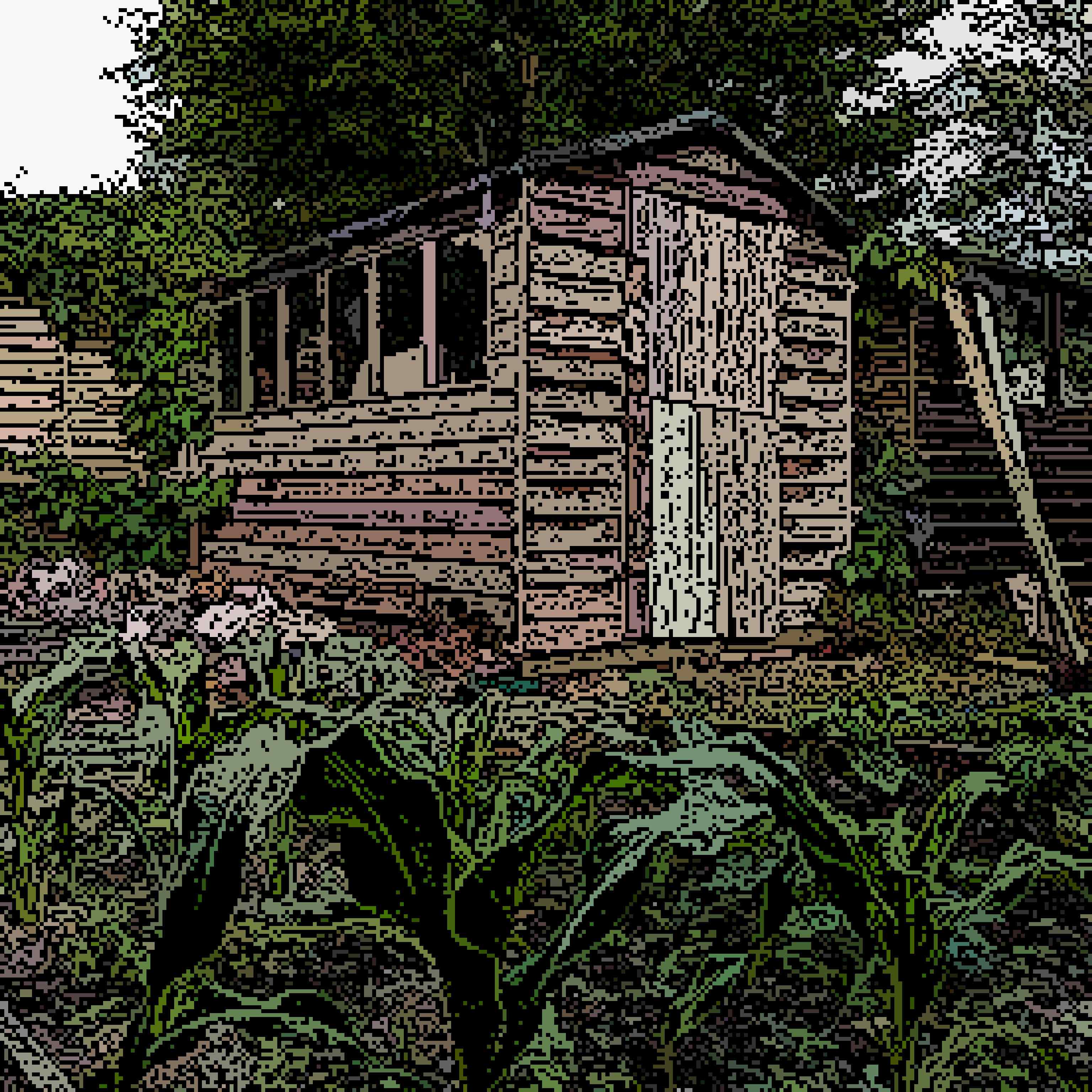 Are computer games really bad for us? Is Psychology in a bit of a mess? Who did Andrew meet at MCM ComicCon?
All these questions, and more, answered in this episode of the Cosmic Shed as we're joined by Dr Pete Eetchells, author of the wonderful book, Lost in a Good Game and researcher in the short and long term effect of video games.

Dr Pete Etchells and his wonderful book Lost in a Good Game.
Pete and Andrew discuss all things video games and we hear from some game developers including the people behind Eleven Eleven, a new way of storytelling in VR from Syfy.
We hear from the people developing the new Doctor Who VR game The Edge of Time and hear about the wonderful work being done by Special Effect, the charity who specialise in helping people with disabilities get gaming.
Aside from that, there are a surprise guest or two...

Special Effect design gaming set ups for disabled people to get them gaming - brilliant.
A packed and rather wonderful episode of the Cosmic Shed. We know what you're thinking...what about the Science Fiction?! Don't worry. We're the shed. It's in there. Just listen in.
show notes
You can find out more about the wonderful Special Effect here, including how you can help them or vice versa
You can buy Pete's wonderful Lost in a Good Game Book here
Get your tickets for the next MCM Comic Con here
You can subscribe to The Cosmic Shed podcast.
The Cosmic Shed is part of the Stimulus Network