Episodes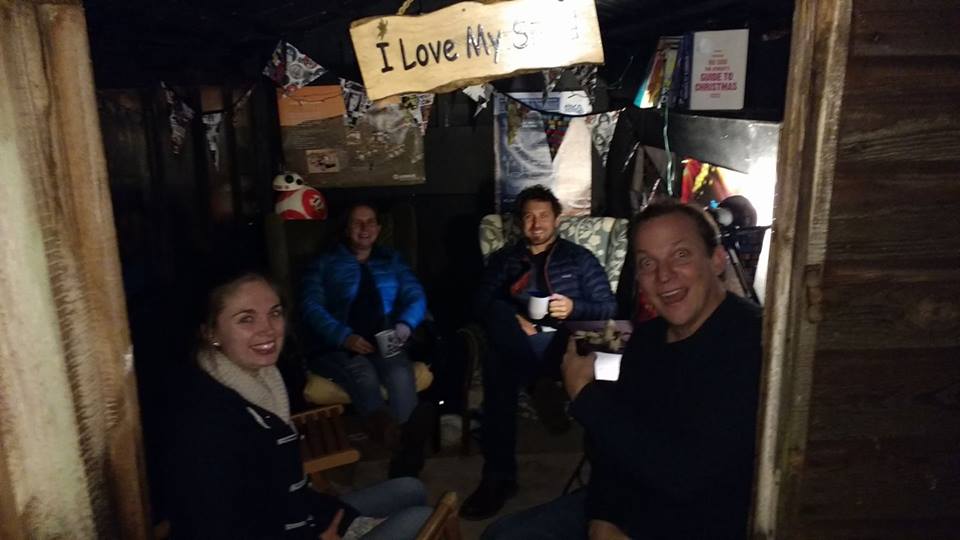 Sunday Dec 18, 2016
Sunday Dec 18, 2016
The BBC's flagship Natural History Series Planet Earth 2 has broken all records. More than that; It's undyingly wonderful. As such, it was with no little excitement that Andrew, Maddy and Steve welcomed two of the show's producers into the shed for an exclusive chat. Exclusive in the sense that only 5 of us can fit in the shed. Anyone can actually listen to it here.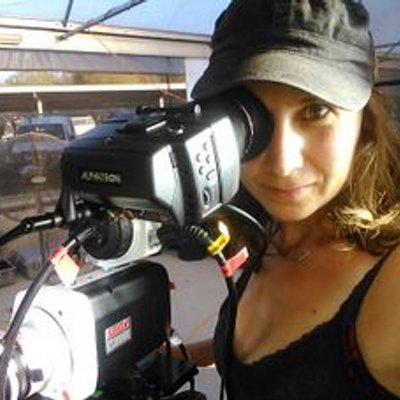 Emma Napper and Chadden Hunter sit back in the shed and we talk about what it takes to make such a landmark television series. We talk about that cayman, that iguana, that fieldmouse, that music...and so much more.
Did Andrew enjoy it? To quote John Motson. "Look at his face! Just look at his face!"
Our second episode Planet Earth 2 - The Science is now available here.