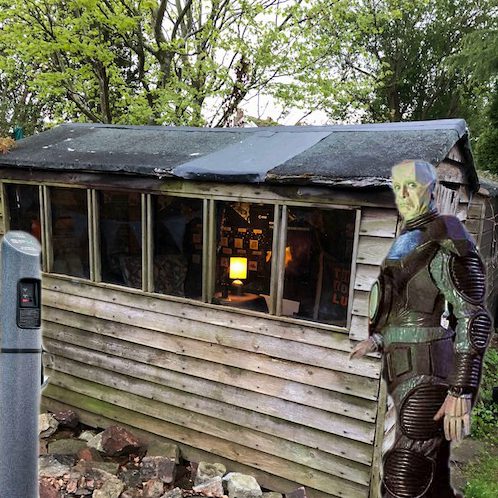 Robert Llewellyn (Red Dwarf, Fully Charged, Science Fiction author, Scrapheap Challenge, Carpool) joins Andrew ahead of the Fully Charged Live event at Silverstone (June 7-9, 2019).
Andrew and Robert have a wide ranging chat all the way from Red Dwarf, through to the wonderful News From Trilogy and, of course, electric cars.
Download, press play or head over to wherever you subscribe to us from to listen now.
show notes
You can get your tickets for Fully Charged Live here
The Cosmic Shed is part of The Stimulus Network
Robert's Science Fiction Trilogy of novels are here