Episodes
Wednesday Dec 30, 2020
Wednesday Dec 30, 2020
This is the episode. Disney have announced 10 new films and series in the Star Wars Universe. The Mandalorian Season 2 has just finished. The Arecibo Observatory just collapsed. We're in.

"Your name will be legendary" Ming-Na Wen as Fennec Shand
Andrew, Ti and Steve settle in to talk all things Mandalorian and Seth Shostak, Senior Astronomer at the SETI Institute joins us to talk about the latest in the Search for Extra-Terrestrial Intelligence and the collapse of the Arecibo.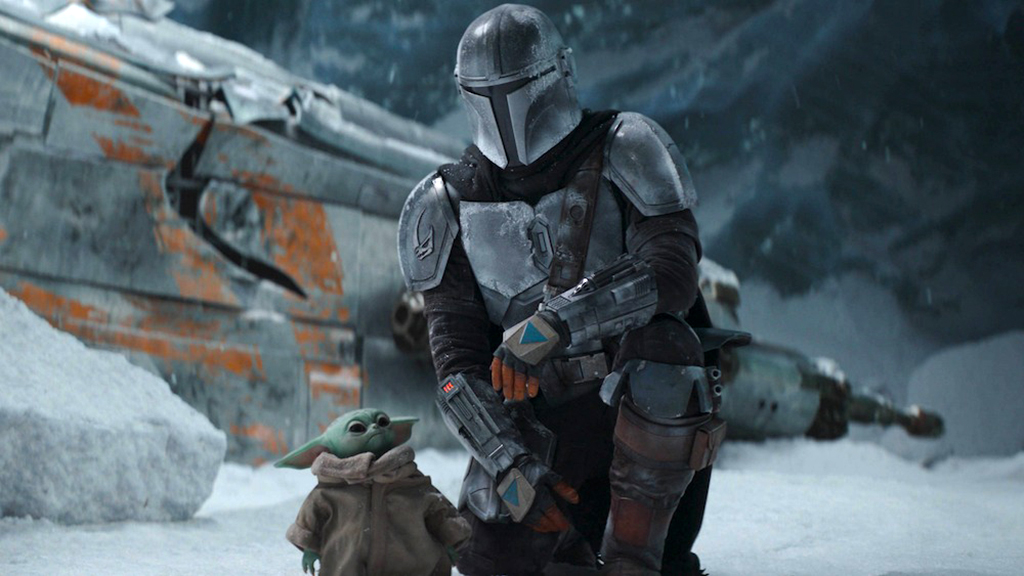 Baby Yoda stole our hearts. Mando stole our Friday nights. 
Fair warning, this is a spoiler laden episode so make sure you watch all of the first two seasons of the Mandalorian first. Once you have done that, settle in for our last episode of 2020.

The Arecibo (as featured in Contact) has collapsed
You have two choices. You can download and listen at home or your can can download and listen outside. We can bring in 2021 warm or we can bring it in cold. It's up to you.
We have spoken.
show notes
Seth Shostak has written a lovely tribute to Arecibo
The Cosmic Shed is part of the Stimulus Network
You can subscribe to The Cosmic Shed podcast
Our episode featuring Joonas Suatamo (Chewbacca) is here 
Our episode with Warwick Davis is here
Our episode on the Physics of Star Wars is here
Our previous episode featuring Cavan Scott (Star Wars author) is here 
Our episode on some rather interesting Star Wars research is here